Who can use this feature
Anyone with can view or can edit access can leave, respond to, and resolve comments
Only the original creator of a comment can edit or delete it
Leave and view comments from anywhere with the FigJam for iPad app
Comments are a great addition to collaboration in FigJam. You can use comments to give feedback, ask questions, or leave notes throughout the board.
Add comments to a jam file in commenting mode. You can @mention collaborators, as well as add emoji to your messages.
Click in the top toolbar or press C to enter commenting mode.
When you and your team add comments to a file, they're displayed on the canvas in the regions or locations they were added to. You can view and reply to them right from the canvas. You can also view and manage comments from the right sidebar when you enter comment mode.
Note
You can't make any changes to objects on the board while in commenting mode. Press Esc or select another tool to exit comment mode and continue jamming.
Add a comment
Add a comment to any location on the board. If you comment on a specific shape or sticky, FigJam will attach your comment to that object.
Note: You can attach comments to FigJam tables, but not to specific cells within the table.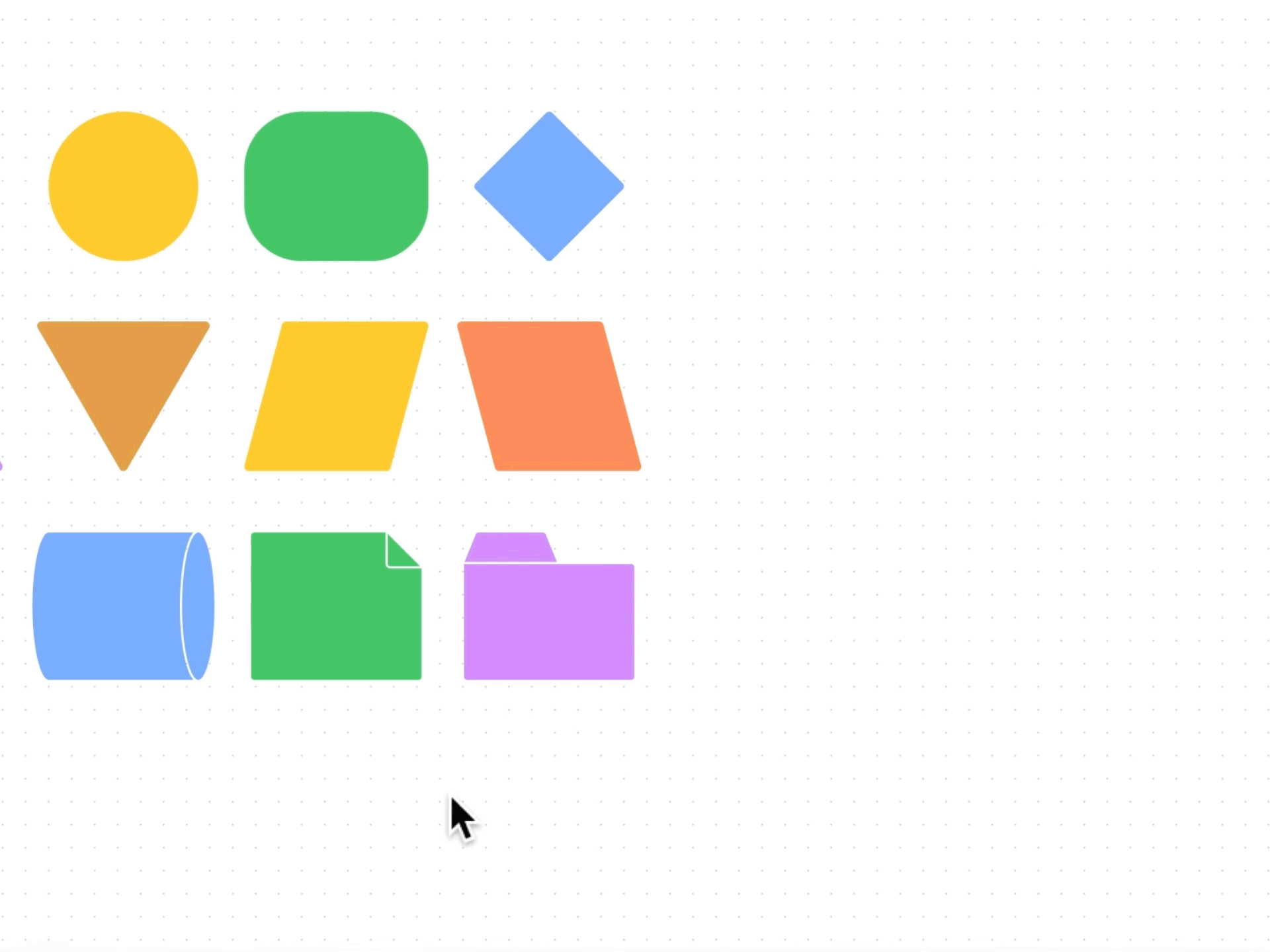 Click the in the toolbar, or press C to enter comment mode. Your cursor will turn into a .
Select a location to comment on:

Click the location on the canvas where you'd like the comment to be pinned.
Or, click and drag your cursor to select a region to comment on.

Type your message in the field. Click the emoji icon to add emoji or press @ to mention a colleague or collaborator.
Click to send your message.
Learn how to comment using FigJam for iPad →
Mention a collaborator
Mention collaborators in comments by pressing @ symbol followed by their name. This allows you to include a collaborator in the discussion, or draw their attention to a specific object on the board.
In a team, there are some general restrictions around mention behavior:
Collaborators that have the same roles on a resource can @mention one another. For example: team members can mention anyone else who is a member of the team.
Team members can also mention collaborators who only have a role on that specific file or project.
Collaborators that only have a role on the file, and not the team or project, can only mention collaborators that are members of the team. They can't mention collaborators that are only added to that file.
Outside of a team you can mention anyone you "know" in FigJam or Figma. This includes:
People who are on the same teams, projects or files as you.
Anyone you have invited, or has invited you to a file.
Add a mention to a comment
Mention a collaborator when you add a new comment, or reply to an existing one.
In the comment field, enter the @ key to initiate a mention.
Start typing in the person's name or email. FigJam will suggest collaborators based on your history.
Click the Tab or Enter key to select a collaborator. Or, click on the person's name in the list.
FigJam will show mentions in blue text. Complete the rest of your message and click .
An email will be sent to the collaborator with the details of your comment and a preview of the design. If they have in app notifications enabled, they will receive a notification in Figma to
Note
If you'd like to mention someone who is missing from your list, you will need to invite them to the file first.
Add media to comments
You can attach up to 5 images or GIFs when adding or replying to comments. Comments support PNG, JPEG, and GIF media formats.
To add media to a comment, either-drag and-drop the file into the comment field, copy and paste the file from your clipboard, or do the following:
In the comment field, begin typing your message then click the image icon.
Select an image or GIF from your computer.
After the media has been uploaded, click to add your comment to the board.
To remove attached media, click the X in the upper-right corner of the attachment.
Add emoji to comments
Add emoji when adding to or replying to comments. FigJam uses the Apple emoji collection.
In the comment field, click the smiley face icon.
Choose from your Frequently used emoji or browse through the catalogue of emoji.
Or, use the Search bar to find the exact emoji you're after.
Click on the emoji to add it to your message. This will appear in short-hand, not as the emoji. Don't worry, your emoji will appear when you click !
Click to add your comment to the file.
Comment rate limits
You can add up to 100 comments per hour. This includes new comments and replies and applies across all your files and prototypes. 
Add text styling to comments
Styling
Keyboard shortcut
Markdown syntax
Bold

Mac: Command B

Windows: Control B

**bold**
Italics

Mac: Command I

Windows: Control I

*italicized*
Strikethrough

Mac:Command Shift X

Windows: Control Shift X

~strikethrough~
Add URL

Mac: Command K

Windows: Control K

 
Numbered list

Mac: Command Shift 7

Windows: Control Shift 7

1. First item
2. Second item
3. Third item



Hit Shift + Enter to add multiple items to a numbered list.

Bulleted list

Mac: Command Shift 8

Windows: Control Shift 8

- First item
- Second item
- Third item



Hit Shift + Enter to add multiple items to a numbered list.
Sort and filter comments
All the comments in the file will be listed in the right sidebar when you're in comment mode. Click at the top of the right sidebar to sort and filter which comments you'd like to view.
Comments in the right sidebar can be sorted by:
Date: displayed in order from the first comment in a thread
Unread: displayed by date, prioritizing comments that haven't been read
Click at the top of the right sidebar.
By default, comments are sorted by Date. Click Sort by unread to prioritize unread comments.
By default, the sidebar will display all comments in a file. Check Only your threads to view the comments that are relevant to you. This includes:

Comments you have been @mentioned in.
Comments on threads you've replied to.
Comments you've created that collaborators have replied to.

You can also decide if you'd like to Show resolved comments. Click on the setting to turn it off and on.
Dock a comment
Dock a comment to the top left corner of the canvas to keep it open while you implement feedback in your design.
To dock a comment:
Open the comment by clicking on it from the canvas or right sidebar.
Click , or click and drag it to the left edge of the canvas, then release when you see a blue column appear.
Hide comments
Comments are always visible on the canvas by default, whether or not you're in comment mode. If you rather hide comments from your canvas and only see them when in comment mode, you can do so at any time.
To hide comments, use the keyboard shortcut ⇧ Shift C to toggle them on or off.
Resolve or delete a comment
If you decide that you no longer need a certain comment or would like to close out a conversation, you can resolve or delete comments while you are in commenting mode.
Resolve a comment
To resolve a comment, you can either click on the comment in the right sidebar, or the pin on the on the board. Once the modal pops up, click .
Delete a comment
To delete a comment, you can either click on the comment in the right sidebar while in comment mode, or directly on the location icon on the board. Once the modal pops up, click and choose Delete comment from the dropdown.
Note
You can resolve comments that other collaborators have left, but you can't delete them.