If you're new to Figma, have product questions, or run into issues, we're here to help!
Help Center
Find feature guides, help articles, tutorials, and troubleshooting tips.
help.figma.com
Community Forum
Share feedback, find answers to questions, and connect with knowledgeable Community members.
forum.figma.com
YouTube
Explore our library of video tutorials, tips and tricks, getting started series, and more.
youtube.com/figmadesign
Contact support
If you're on the Professional, Organization, or Enterprise plan, we provide additional email support. Figma doesn't offer product support via phone or live chat.


The support team is available Monday through Friday, with the exception of any observed company holidays.
The best way to contact support is from the help menu in Figma. You can access this from the file browser, Community, and in any file.
At the bottom of the screen, click and select Contact support.

Search for a topic in the field provided. We'll suggest articles relevant to your search.

To send a message to the support team, select Contact us. This will open a form in a new browser window or tab.

Select a topic and complete any required fields, including your name and the email address registered to your Figma account.

Add a file link and any attachments to your request (optional).

Click Submit to send your request.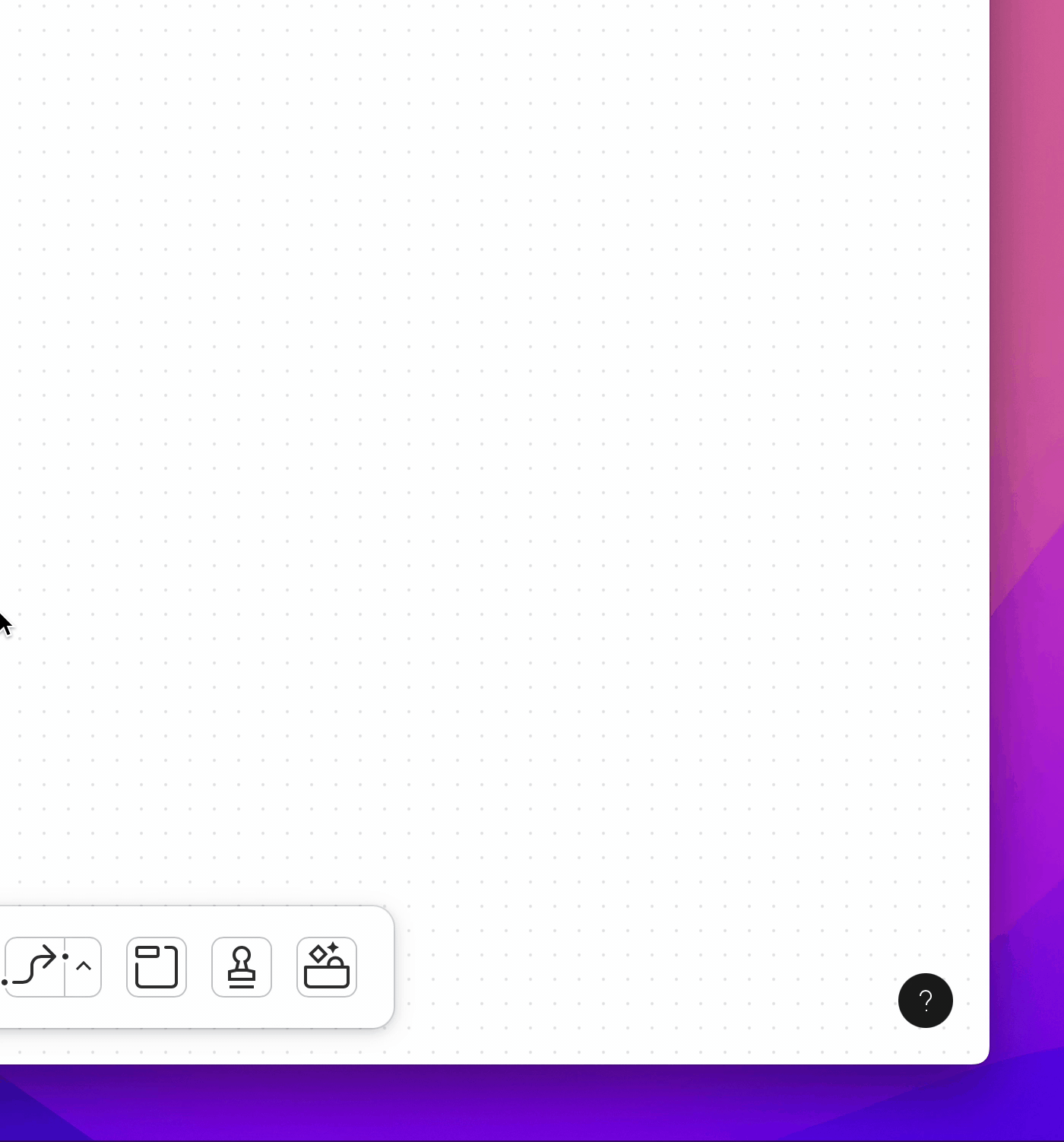 If you're unable to access your account, you can submit a request through our contact form. To allow us to investigate and respond promptly, make sure to use the email address registered to your Figma account.
Think you've found a bug? Anyone can submit a bug report. Learn what to include in your bug report in our Bug reports guide.
New to Figma and don't know where to start?
Our Figma for Beginners course takes you through key stages of designing an app in Figma, from the initial wireframes to an interactive prototype.

It covers the basics of using Figma and introduces powerful features like auto layout, components, and prototyping. There's something for everyone, whether you're new to Figma or new to design.