Guide to comments in Figma
Before you start
Who can use this feature
Anyone with at least can view to a file can use comments
Comments takes collaboration to the next level. You can use comments to respond to feedback, tweak your designs, and iterate faster—all from the original design file.
You can add comments to design and FigJam files or prototypes from a browser or the Figma mobile and desktop apps.
Browser and desktop app
Click in the toolbar, or press C to enter comment mode. Your cursor will turn into a .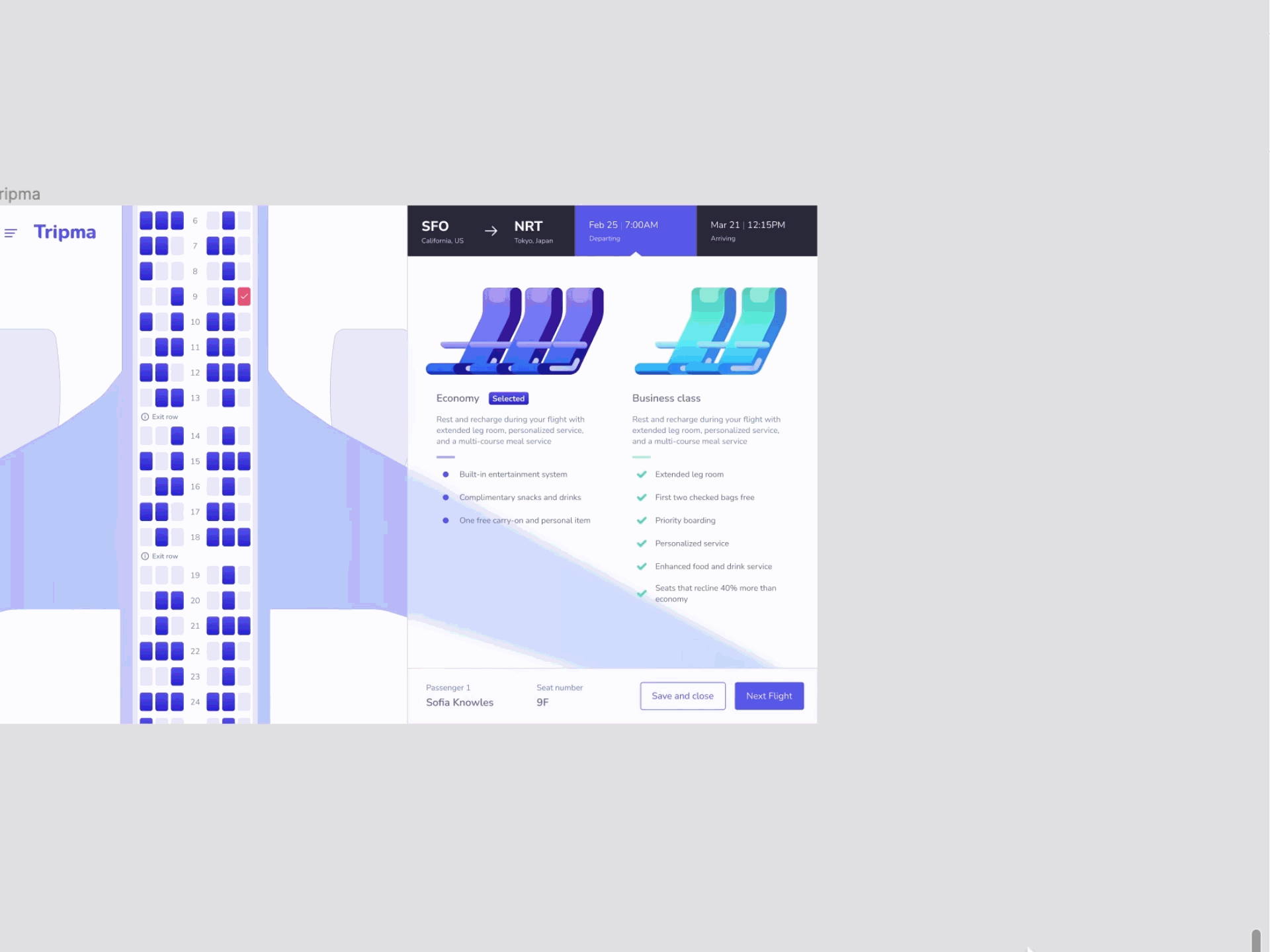 Figma and FigJam mobile apps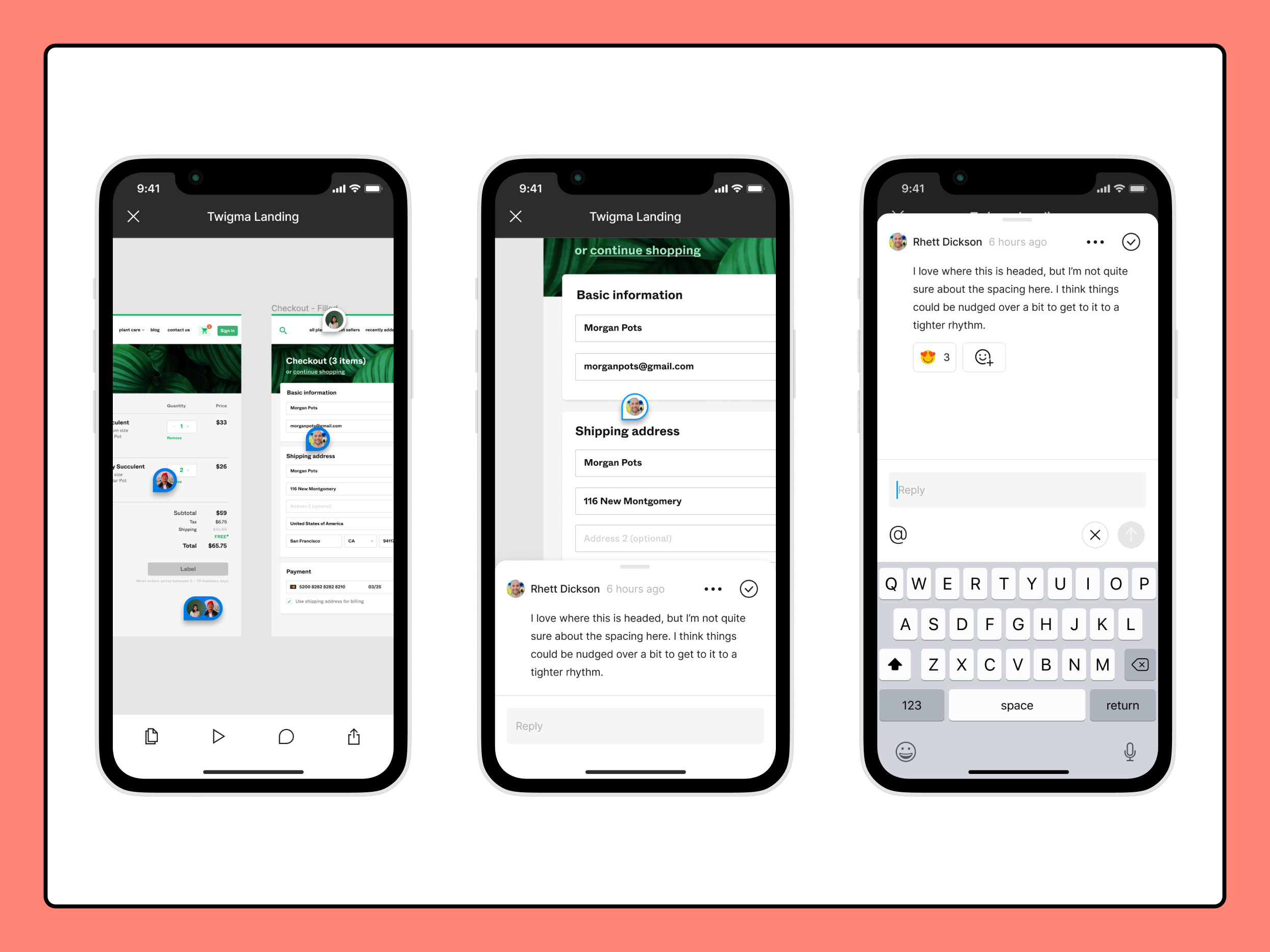 Leave and view comments from anywhere with our mobile apps.
If you're using the Figma mobile app, long-press any area of the canvas to add a comment. Learn more about commenting in the Figma mobile app →
If you're using the FigJam app, long-press any area of the board and select Add a comment from the menu. Learn more about commenting in the FigJam app →
View comments
When you and your team add comments to a file, they're displayed on the canvas or board in the regions or locations they were added to. You can view and reply to them right from the canvas or board. On the browser and desktop apps, you can also view and manage comments from the right sidebar when you enter commenting mode. Comments can be hidden from your canvas or board view at any time.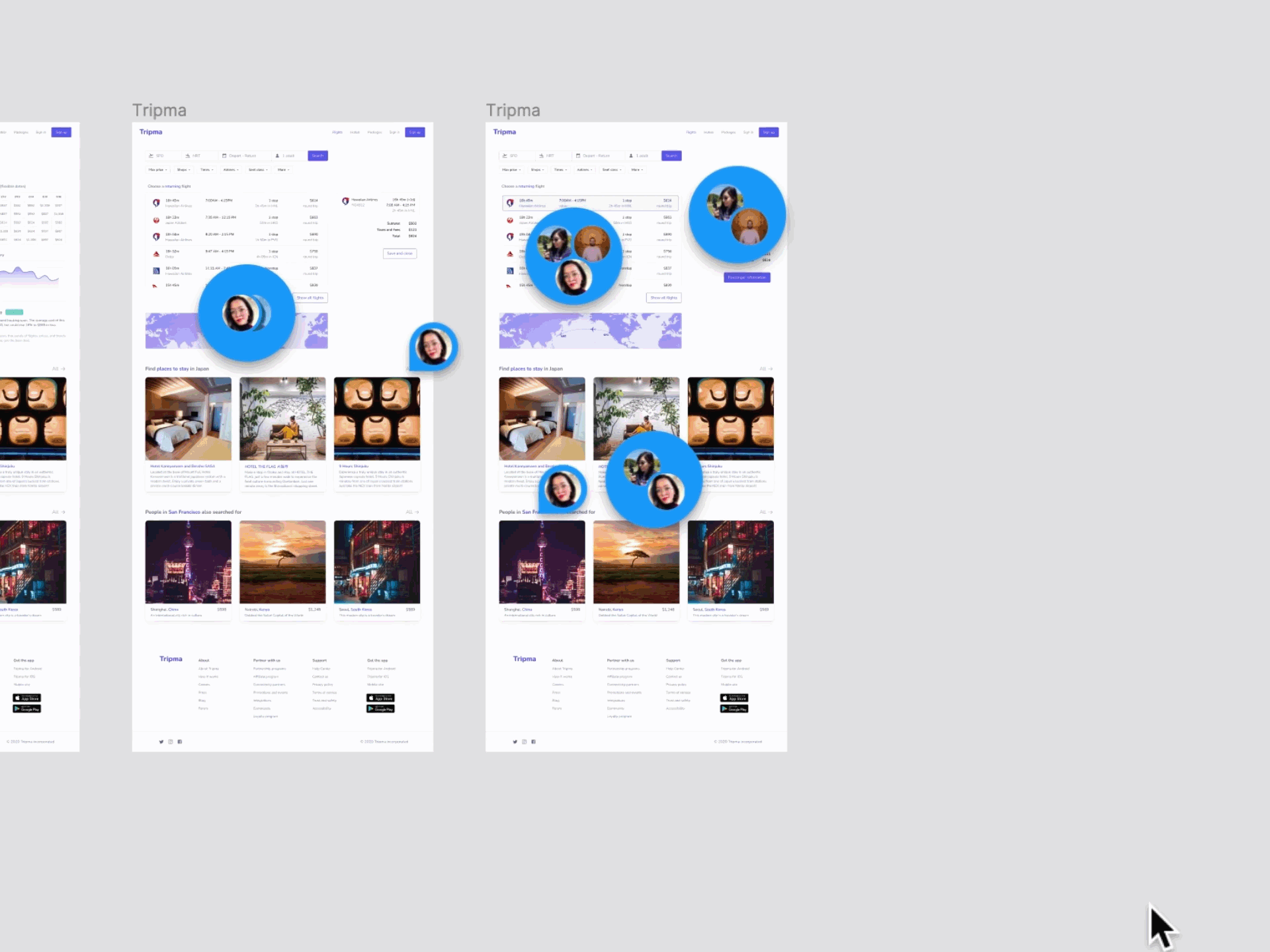 Note: When you're in comment mode, you won't be able to make any changes to objects in the canvas. Press Esc or select another tool to continue editing a file.
Learn more about comments in the articles linked below.
Make comments
Manage comments
Visit our View and manage comments article for instructions on how to:
View comments
Dock comments
Hide comments
Sort and filter comments
Reply and react to comments
Resolve comments
Delete comments
For information on managing your comment notification settings, visit the following articles:
Edit comments